Four local artists; just they, them-selves and their art.
Exhibition Face Value @ TENT Rotterdam with Bertjan Pot, 75B, Sophie Krier, Marga Weimans
.
/ Until 8 January 2012
Nowadays, the dollar-signs are even seen in the eyes of artists. To afford their daily bread, commercial work seems unavoidable. These four local artists though, went back to the basic of the artist being. Face Value in TENT Rotterdam (NL) is a collection of autonomic pieces. No sponsor, no principal, no beneficiaries. This exhibition gives a pure view in the mind of the artists.
Product designer Bertjan Pot
A copy of his creative playground.
Mr. Beanbag -with moustache - how lovely is that.
Graphic designers
75B

Dancing straws.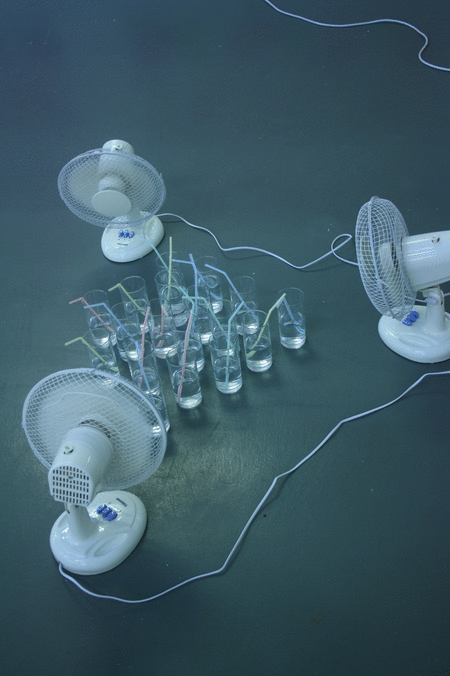 Tons of smiling faces
Fashion designer Marga Weimans
Crocodile Skin Vintage Birkin Hermes Bag, 25 x 35 cm, € 20.000 (waiting list)
Designer Sophie Krier
"Field Essays and other stuff that keeps me awake lately."
Labels: art, event, Live Glitter